When the snow melts at top ski resorts, miles of world-class, wildflower-lined mountain biking trails are revealed. Mountain biking at ski resorts affords comfortable, full-service lodging, lift-accessed riding and spectacular views. Every stripe of dirt lover has their ideal style and level of mountain biking on tap from gentle beginner trails to fitness-forward cross-country trails to expert jumps and technical terrain. Here are some of the top resorts in the U.S. for mountain biking.
1. Winter Park, Colorado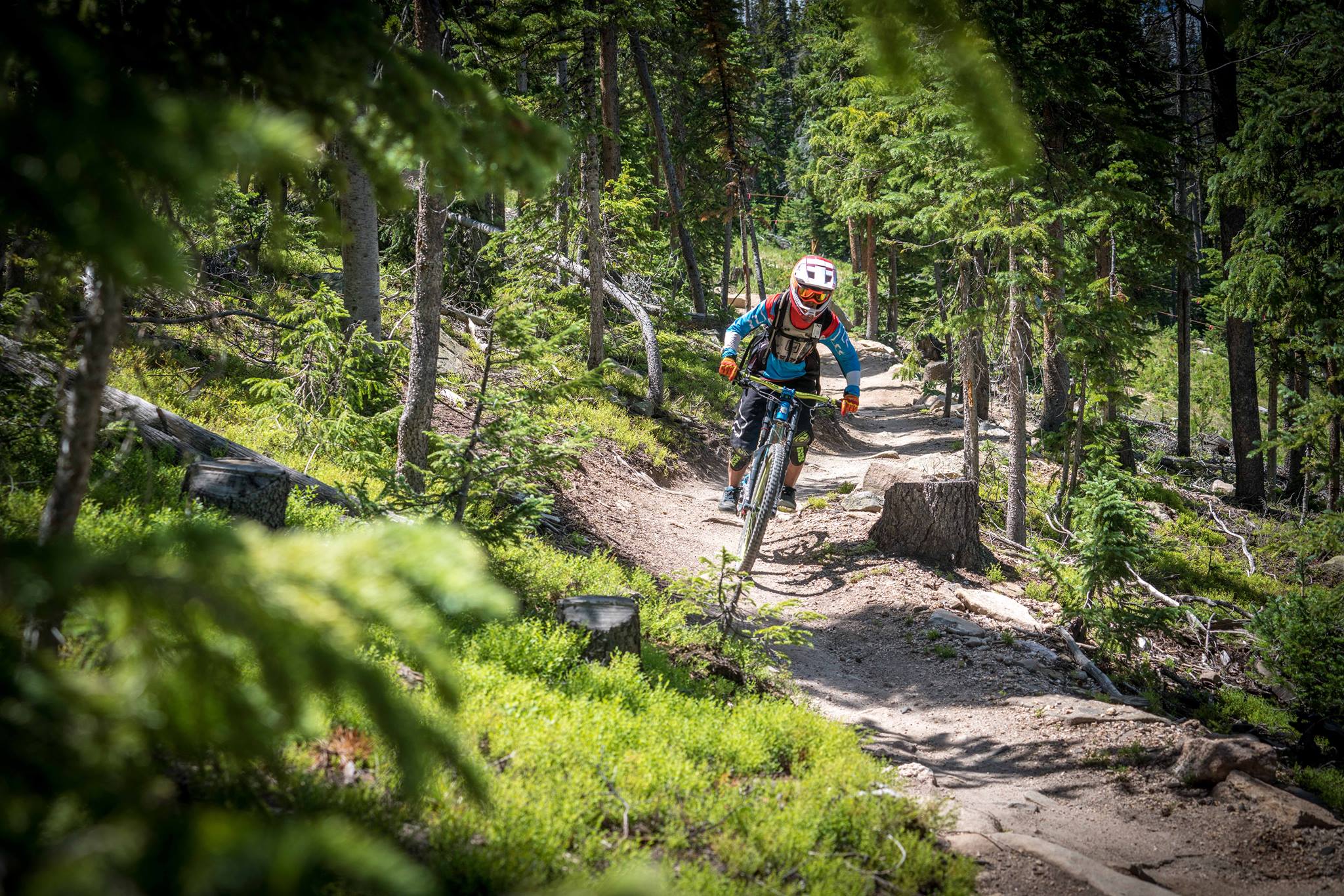 Renowned as Colorado's best downhill mountain biking park, Winter Park is convenient to get to from just about anywhere in world. Situated about an hour from Denver International Airport, Winter Park's Trestle Bike Park has something for everyone, including nine green trails and 13 blue trails and two skills parks. Lessons are available, too.
TRESTLE BIKE PARK OPENING/CLOSING DATES:
The Trestle Bike Park chairlifts are open Friday through Sunday from 9:30 a.m. to 5 p.m. June 16, 2018 to late Sept., with weekend hours throughout the fall.